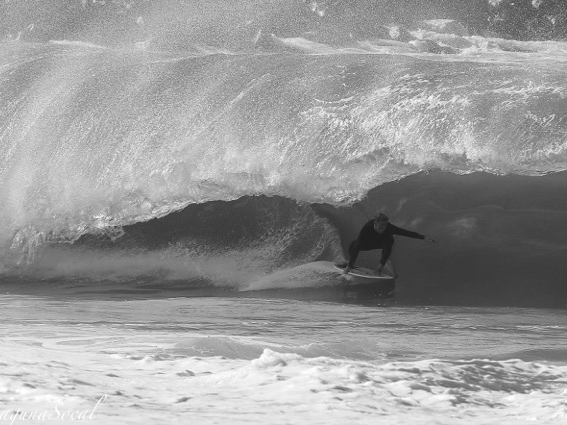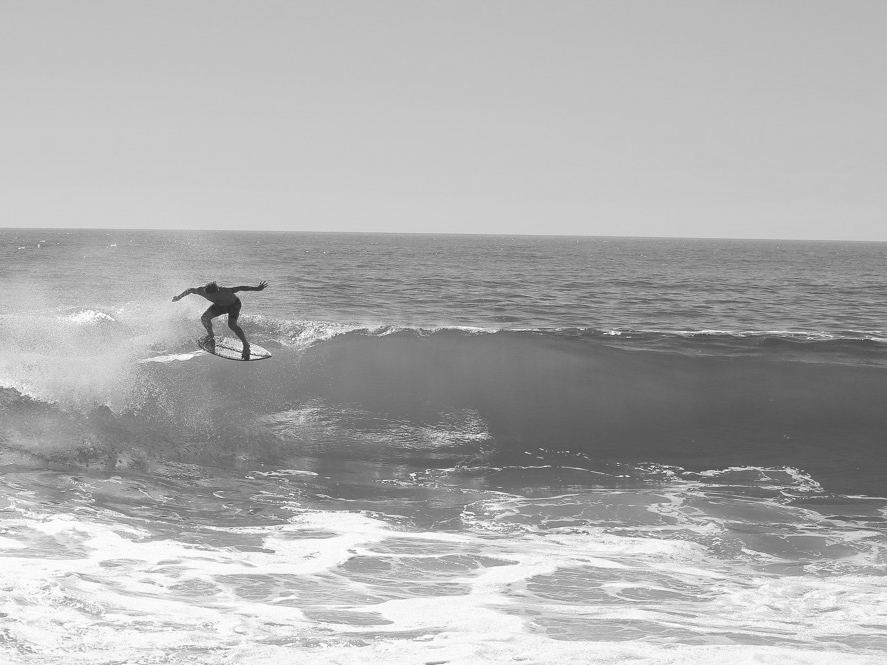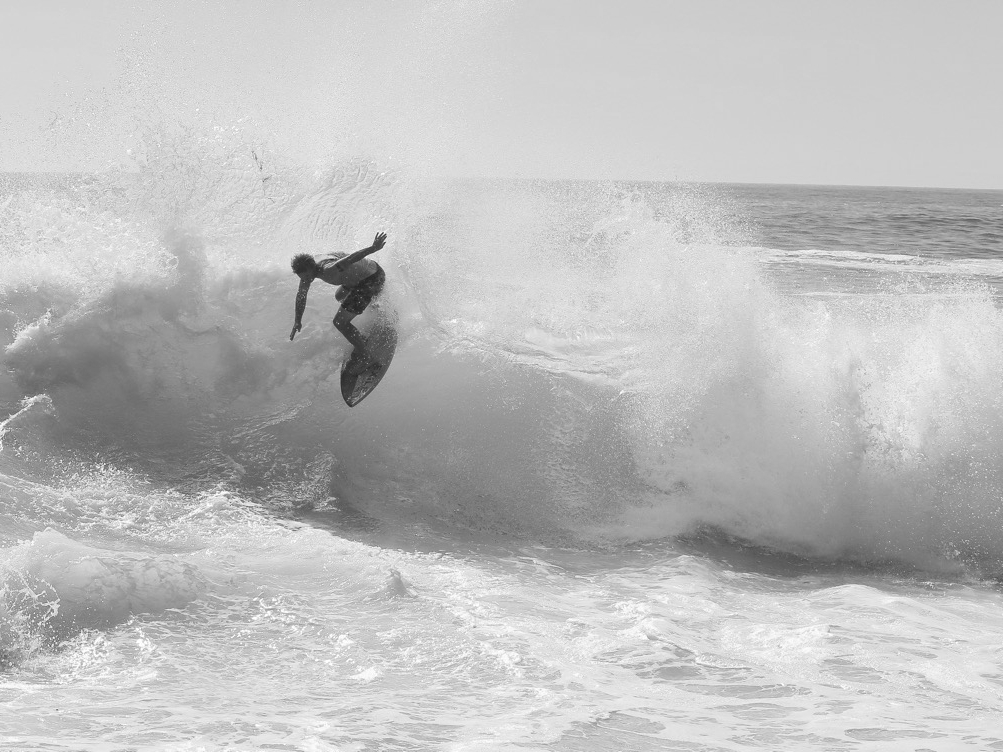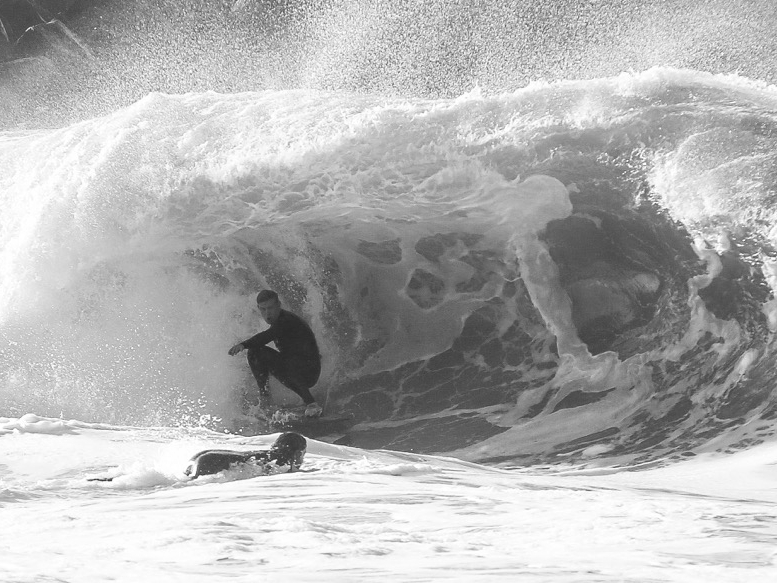 Name:
Sam Stinnett
Life Philosophy:
Charge it.
To me, the ocean represents:
Everything that is good. It is the only thing that is perfect, without trying. It is therapy, church, a playground, and a connection that can't be found anywhere else.
Favorite Activity:
Skimboarding would have to be number one. But really, anything that involves being in the ocean is ideal.
Favorite Toy (include specs and get as nerdy as you want):
Non skim: my Polaroid camera. Skim: my 2018 Pro Model from Exile. It is 5'8", thick with extra nose rocker for easier transitions. It also has top deck grooves for lasting strength and durability. My favorite thing about this board is that it's fully customizable in terms of size, so anyone from age 2 to 200 can share the skim stoke!